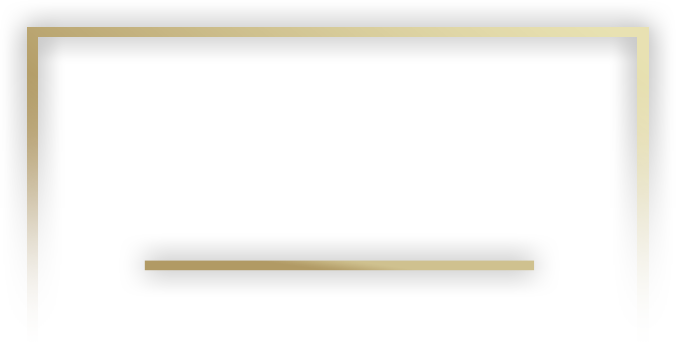 By combining knowledge with our passion, we can help transform your home into the ideal place to unwind and have a great time with family and friends.
PROUD RETAILERS OF:
As BC Interior's #1 game room supply shop, we're proud to offer our customers an expansive inventory that includes products from:
Legacy

Tpp

Stealth Cues

Zlite

Performance Games

Olhausen

Mcdermott

Lucasi Cues

Crossley

Brand Players

BD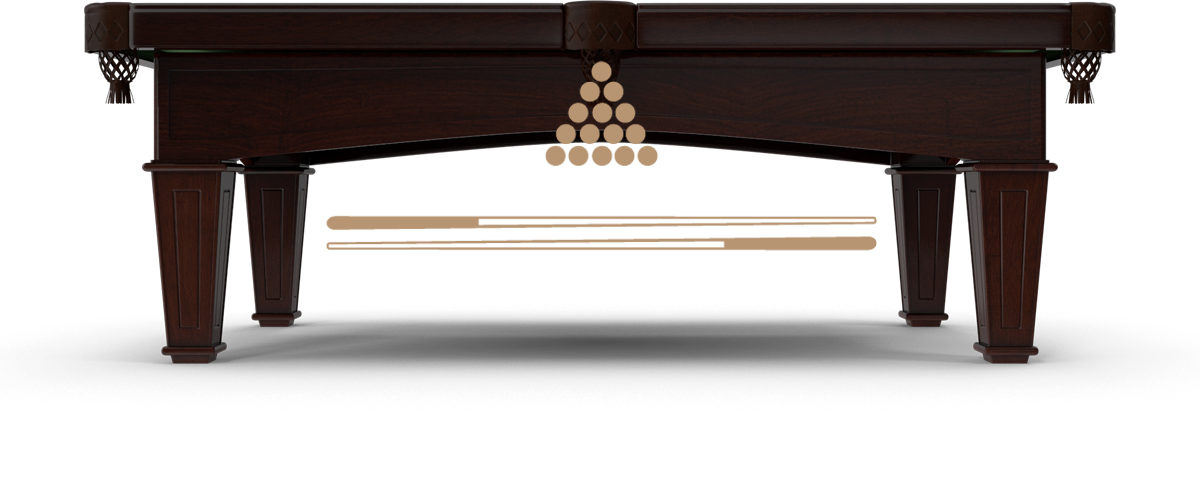 Essential Facts About Pool Tables & Game Room Supplies
Given our extensive experience in this industry, we know that customers often have similar questions or concerns when shopping for or purchasing their new game setup.
Sizing
It's important to take into consideration the size of your space when shopping for game room supplies. In addition to factoring in the size of the table, machine, furniture, and other game functions, it's also critical to consider the clearance needed to play comfortably. We offer your favorite games in a variety of sizes to accommodate your space and needs.
Why Buy New?
While buying used game room furniture may seem like an affordable option, some previously owned units can have issues due to wear and tear. Besides cosmetic damage, some sellers don't disclose structural problems or other internal damages in the products they sell. By buying new, you avoid those potential issues with a unit that has a warranty often lasting a lifetime.
Prepping Your Home
Avoid the frustration of purchasing a new table or lighting only to discover your space isn't equipped for your new piece. Consider the following checklist: Do you have proper plug-ins or wiring nearby? Do you have a clear path so that you can easily move your new unit in? Do doors need to be removed to allow for extra clearance? Do any walls or valuables need to be protected during installation?